Save money by choosing smart home financing.
Get Started
We offer the best rates
Leverage our thriving collaborations with banks to save more on your loans.
Customized solutions for you.
We listen to your needs and give you a package with excellent long-term benefits.
Make better overall decisions.
Let's help you chart a smart, technology-backed path to homeownership.
Unbeatable rates from every Singapore top banks.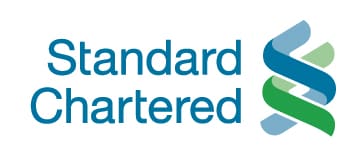 Let's help you evaluate your home financing journey.
Planning your budget?
Enjoy accurate estimations of your finances with us, and identify the best matching properties.
Get Started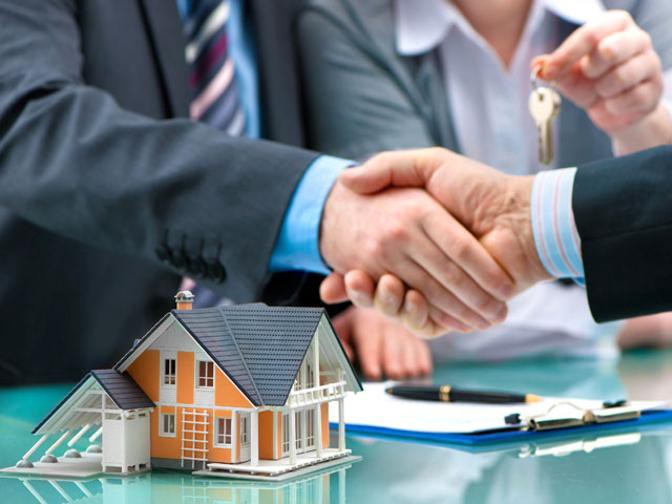 Need expert advice?
Trust our professional mortgage partners to listen and offer tailored recommendations, all for free.
Let's Chat
How do you become a homeowner?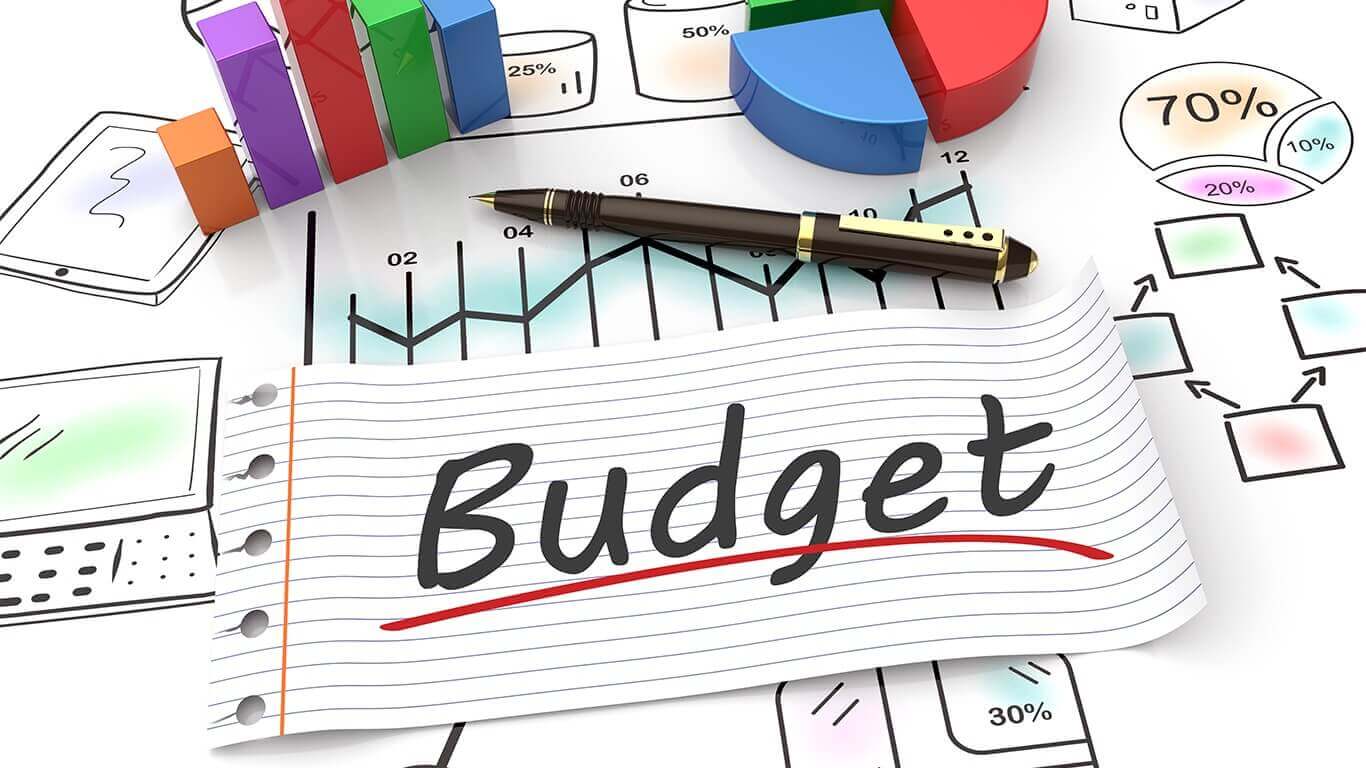 STEP 1
Budget Planning
Identifying the right property based on your finances can be tricky, or even trickier for first-time homeowners. This is because several factors determine how much you can borrow as a housing loan in Singapore, including your income, the total debt service ratio (TDSR), the loan-to-value ratio (LTV), amongst others.
Likewise, determining your down payment, maximum purchase price, or loan amount manually is stressful. But with our Affordability Calculator, you can punch in the numbers and get the estimations in minutes.
Remember, sort your budget planning before checking out properties.
STEP 2
In Principle-Approval Application
A successful Approval In-Principle (AIP) or In-Principal Approval (IPA) application is a giant step towards securing your home loan from the bank. It shows how much you can get as a home loan from the bank. A conditional IPA or AIP approval is subject to an assessment of your financial health or credit history by the bank. Once the bank finds you qualified, you get a conditional IPA approval, and you can start viewing properties.
STEP 3
Home Loan Package Comparisons
Identify and compare the loan package options from different banks to find the best home loan for you. Understanding the upsides and downsides of each loan type will help you in this regard. The most suitable loan package for you will depend on your situation and the flexibility of monthly repayments. Our friendly mortgage partners will be glad to process your loan application once you have decided on the best loan package for you.
STEP 4
Offer Letter
Following a successful loan application and your readiness to sign a loan package with the bank, you will get a Letter of Offer. This letter contains the vital details of the mortgage, including the loan amount, tenure, interest rate structure, and the lock-in period. The Letter of Offer is required to exercise your Option to Purchase. Once you secure one, you can go ahead to purchase the property.
The Most Frequent Questions
Can Pinnacle Estate Agency help me with all types of loans?
Yes, we specialize in helping our clients secure the best loans for HDB resale flats, private residential properties, and commercial / industrial properties.
Any benefit of choosing Pinnacle Estate Agency has over the banks?
We offer the best home loan packages in Singapore, thanks to our successful collaborations with top banks. We save you the time and stress of moving across banks searching for the right home loan package.
We do all the hard work and present our customized recommendations tailored to your situation. Our expert mortgage partners are always on the ground to walk you through every step of the process.
What is the cost of processing a home loan with Pinnacle Estate Agency?
Where do Pinnacle Estate Agency compensations come from?
Once you accept the loan, the bank gives us a small referral fee. We work with all top Singapore banks to ensure you get the lowest interest rates, limited-bank promotions, and actionable expert advice from our mortgage partners.
How can I get in touch with a Pinnacle Estate Agency mortgage partner?
Our mortgage partners are always available to help you. All you have to do is submit an inquiry here, and you will get a call from us a few hours after the receipt.
What are the documents required for a home loan application?
The following documents are required to start your home loan application:
A copy of your Passport or NRIC
The payslips of the previous three months.
Your CPF Contribution History.
Your Sale and Purchase Agreement or Option to Purchase
The latest Income Tax Notice Assessment or for the previous two years for self-employed applicants.
We are here to make your home financing journey smooth.
Let's take the first step together today.
Get Started